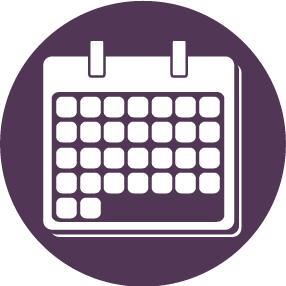 Don't forget about MTTI-WellSpring's extensive Continuing Education calendar. It's not too late to sign up for Kevin Deal's class this weekend:
Solutions for Migraines and TMJ issues; a Craniosacral Approach
. Held this weekend, the workshop covers basic anatomy of the head and neck, the Pressurestat Model as described by the Upledger Institute, and several treatment techniques for clients with migraines, chronic headaches, TMJ issues and soft tissue issues of the thoracic inlet. Class participants will leave with an introductory knowledge of treatment techniques, a mini protocol for treatment, an introduction to emotional release work and intraoral soft tissue work, client care, and contraindications for treatment. It'll be great!
Click here to sign up now.
Never stop learning!
Click here to see all of the classes we offer!